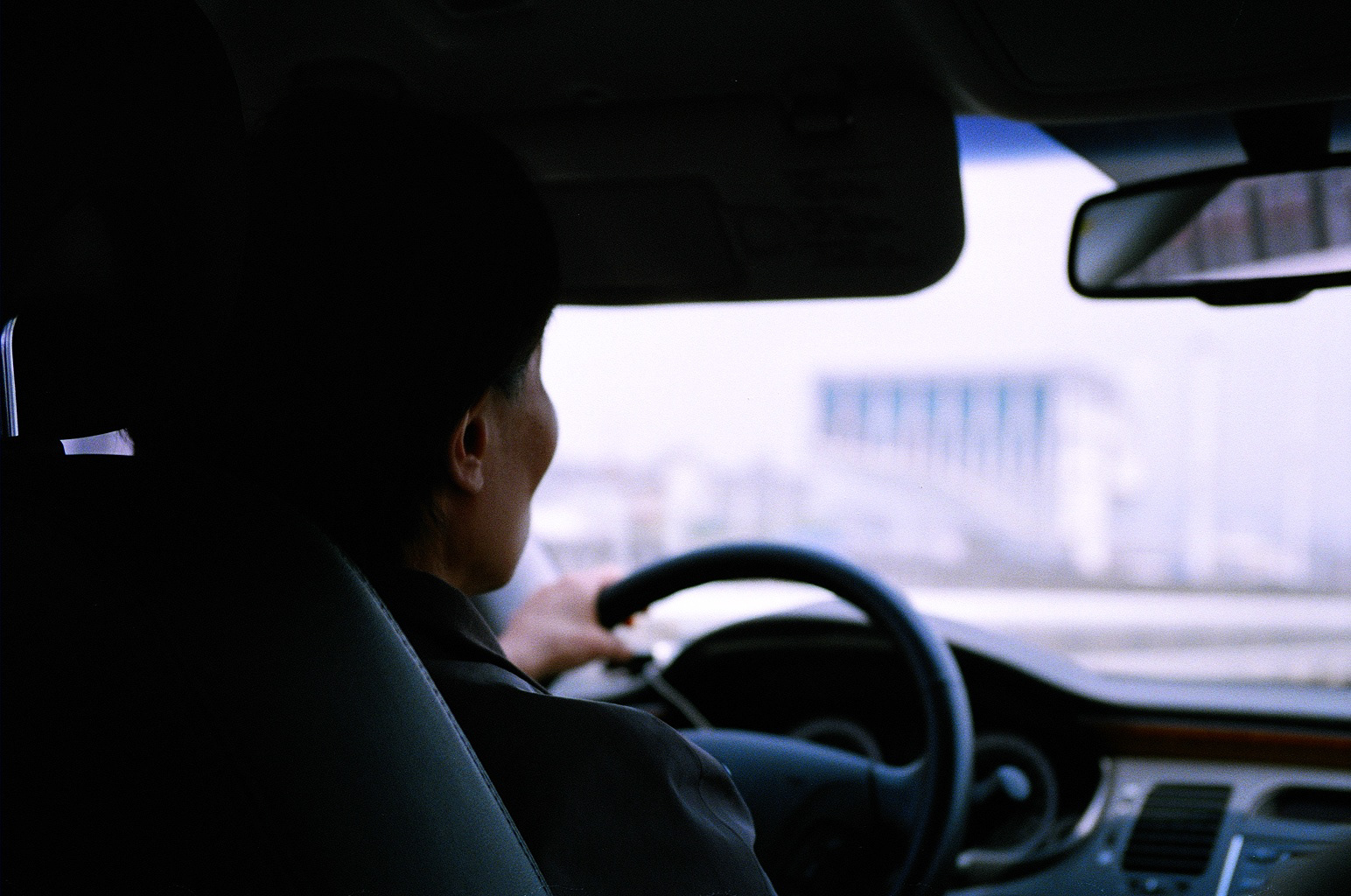 "Missing Women, Survived Men" stems from my own traumatic memories about 15 years ago when my mother accidentally disclosed her abortion to my older sister and me. The project aims to re-describe multiple national aspects of the phenomenon of sex-selective abortions in the 1980s and 1990s in Korea, which has remained a largely taboo topic due to how it exacerbates existing conflicts among religion, gender, class, and intergenerational relationships. As a victim, survivor, and privileged member of society, I will raise awareness of this phenomenon through a mobile archive.
The archives will examine the impact of gender discrimination on Korean society that has been enforced and deepened by the governmental body, its policy, technological development, and other economic/cultural factors. It opens up the opportunity to discuss trauma arising from sex-selective abortions by collecting the relevant individuals' (including the researcher's) experiences. In the 80s and 90s, state-sanctioned and culturally-coded abortions intended to socially engineer the gender make-up of a family by screening for and aborting girls, and prioritizing cis-male sons.
This project centers on a physical object, which is at once a device for collecting memories and a mobile installation. This object is a recorder and speaker that allows its user to share their experience of sex-selective abortion and the possible trauma through the emotionally conductive medium of sound. After recording the testimony, the device will be installed on a vehicle officially known as a "mobile clinic," but more commonly labeled an "abortion bus" in Korea. This mobile trauma-collecting monument will travel throughout Korea to ask and inform people what factors and pressures drove them to sex-selective abortion, and how the possible traumas of these pressures and actions live on today.
While discussing "gendercide," with special attention to the political and cultural context, this project will consider the distorted role of sex in today's world through case studies and interviews of a subset of the Korean diaspora at Harvard University who were born in the 80s and 90s. Based on this, the project aims to collect the history and traumas of individuals and families engineered by the social system and culture, and will provide opportunities to heal through solidarity.